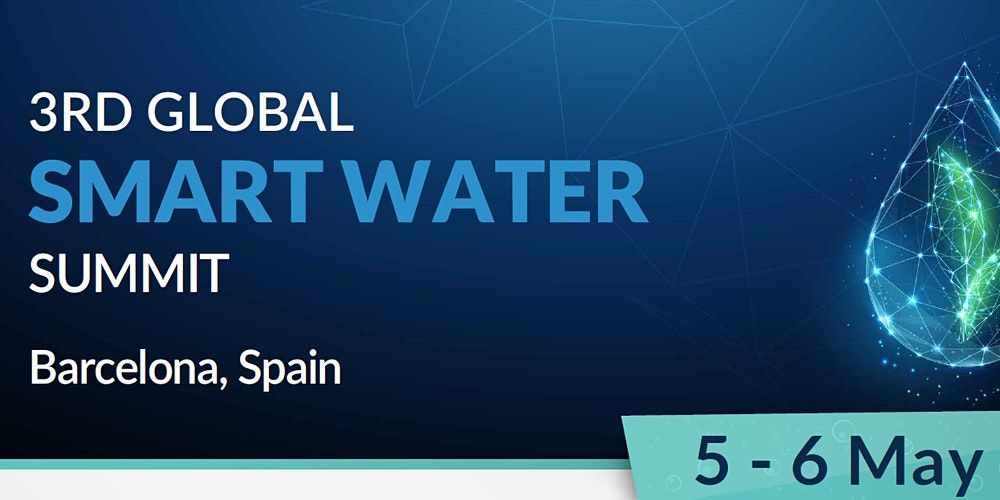 The 3rd Global Smart Water Summit is coming back in Barcelona, Spain on the 5th and 6th of May 2022. This edition will focus on water technology, utility innovation, wastewater and the circular economy, desalination, water reuse and much more to shape the future of the water sector and drive business-changing opportunities.
This hybrid event will bring together expert water ministers, engineers and technologists from global brands to discuss solutions to achieve water conservation efforts across the globe.
This is an invaluable 2-day opportunity to network with industry leaders and discuss all of the latest technologies supporting water and wastewater development and create solutions for smarter, more efficient, water use.
You can find all the info here.