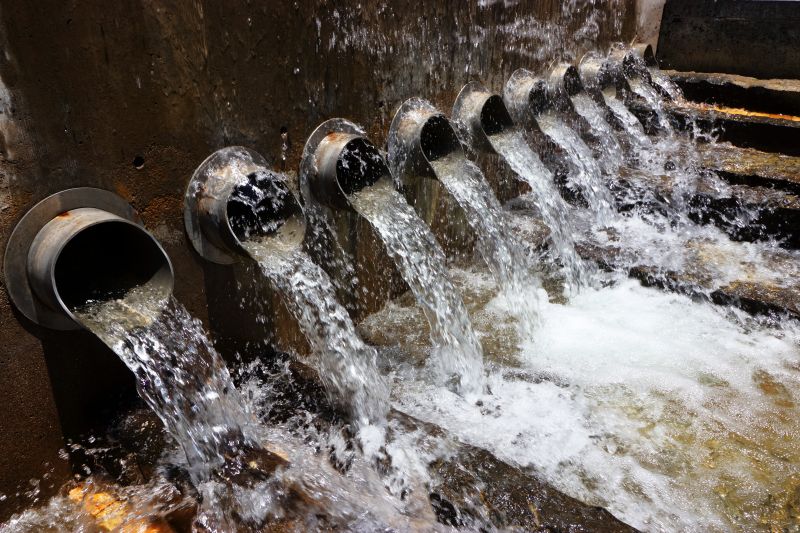 According to recent research, wastewater analysis could provide an early warning system for the next flu or norovirus epidemic. The study, conducted by researchers from the University of Bath, Bangor University, and the UK Health Security Agency, analysed wastewater from 10 UK cities to detect biological and chemical markers of disease.
The team found that markers for Covid-19, flu, and norovirus can be detected at an early stage, providing hospitals with time to prepare and health agencies with pertinent health information. The wastewater-based epidemiology study is the largest-scale project of its kind to be undertaken within the UK.
The research shows that routine monitoring of sewage treatment works could provide a powerful early warning system for future epidemics. The pandemic has been an impetus for the wastewater community as it has inspired scientists to look to wastewater to help fill in the gap of measuring the spread of disease. This study highlights the potential of wastewater analysis in public health management and disease surveillance.
Read the full research here.