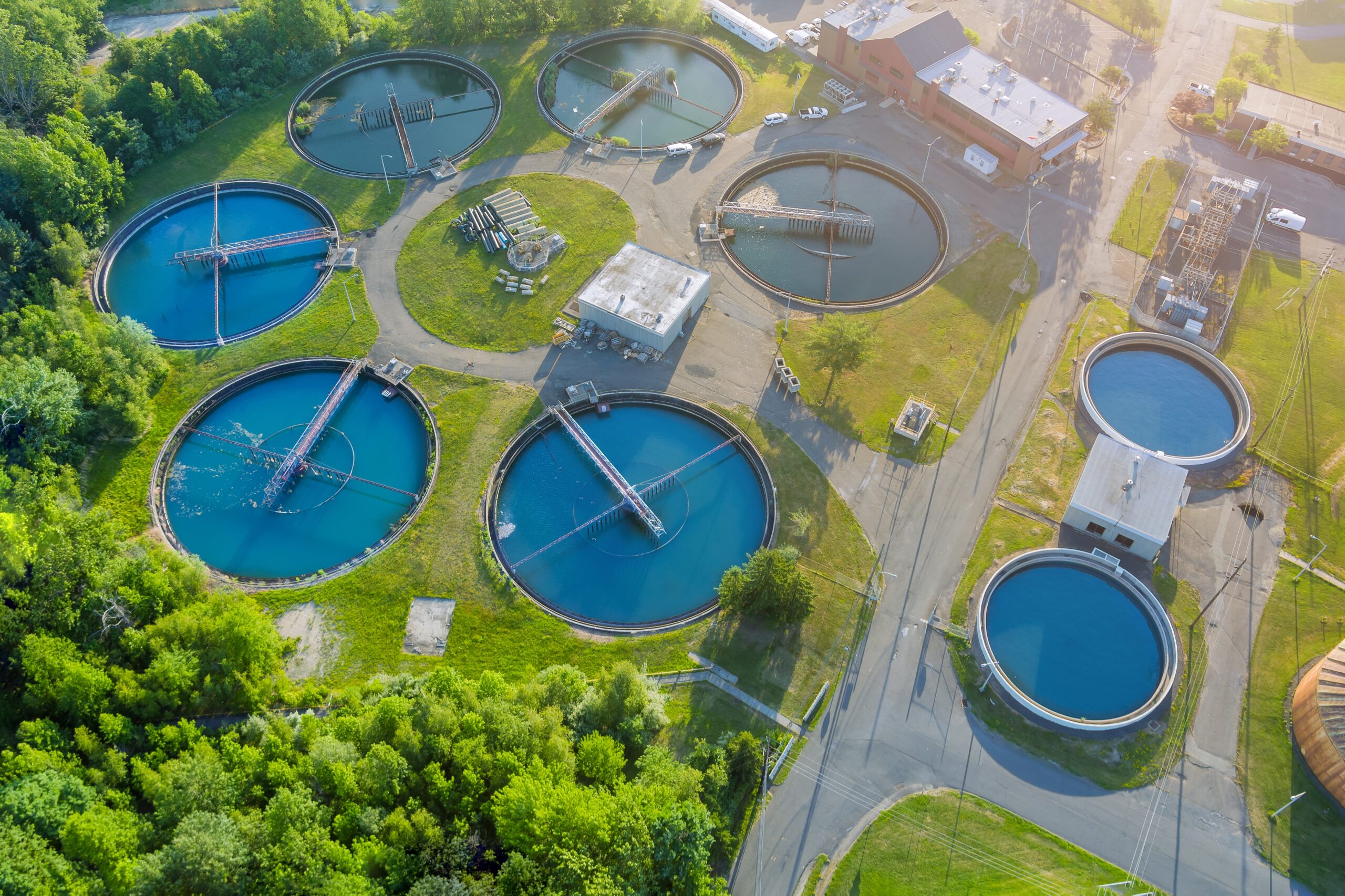 What could we name as European accountability if it does not support its industry's need for water pollution reduction targets and water-efficient processes? Industries need to integrate water risks into their core business, otherwise they will pay 5 times more.
Investing in water-related solutions isn't an obstacle to their competitiveness, but it's rather a paramount driver to ensure their leadership in the global market.

European policymakers must take political and societal responsibility to ensure that the EU remains a frontrunner in terms of environmental protection and solutions development.

The revision of the Industrial Emissions Directive is a once-in-a-generation opportunity to turn water risks into industrial opportunities. Read the full article to learn more.